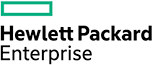 HP Networking - Data Center Routers

CurveSales.com has the largest selection of HP Networking Products Online!
HP Modular Routers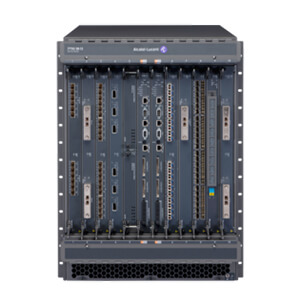 The Alcatel-Lucent 7750 Service Router (SR) series delivers the performance, service richness and intelligence to drive the converged IP network edge. The series scales up to 9.6 Tb/s and delivers up to 36 x 100GE, 60 x 40GE or 360 GE ports.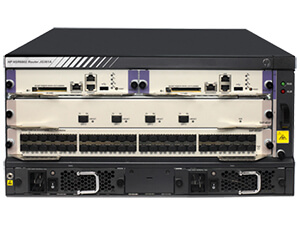 High-performance WAN services routers deliver robust routing, security, switching, and modular WAN/LAN for large-scale data center and campus WAN networks.