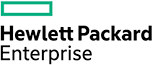 HP SMB Unmanaged Switches

Plug-and-Play Basic Layer 2 Connectivity
HPE OfficeConnect™ networking solutions help you do more with less – enabling you to share resources and collaborate without complexity. HPE OfficeConnect solutions are simple to manage, affordable to own and reliable to operate.
HP Small Business - Unmanaged Switches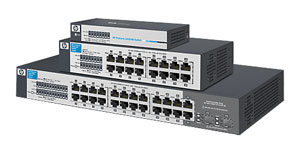 The HP 1410 Switch Series consists of unmanaged Gigabit and Fast Ethernet switches with Lifetime warranty. Gigabit switches are available in 8, 16 and 24 port configurations; Fast Ethernet switches are available in 8, 16, 24 and 24+2G configurations.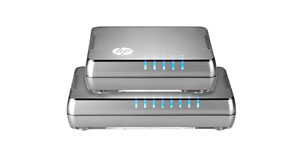 Plug-and-play unmanaged desktop switches for small offices available in both Gigabit and Fast Ethernet models.